Automated Payroll Controls
Importance
The payroll management is an important part of any business, a task that must be performed periodically and with the maximum guarantee of reliability and management, as this is a crucial issue for both the employee and the business.

Its management must be agile, to avoid spending too much time and effort, but at the same time it must be secure because of its importance in the operation of the company and the relationship of the team.
Solution
Our process its focused in making the most of you time an simplifying the required processes by obtaining constant actualization with the Ecuadorian localization and robust algorithms that simplify the entire calculation process for companies with more than 100 employees in a little less than two hours.
That is why many companies decide to invest in a payroll software to gain speed and reliability in these tasks, automate them as much as possible, and manage them massively, in addition to other added functionalities.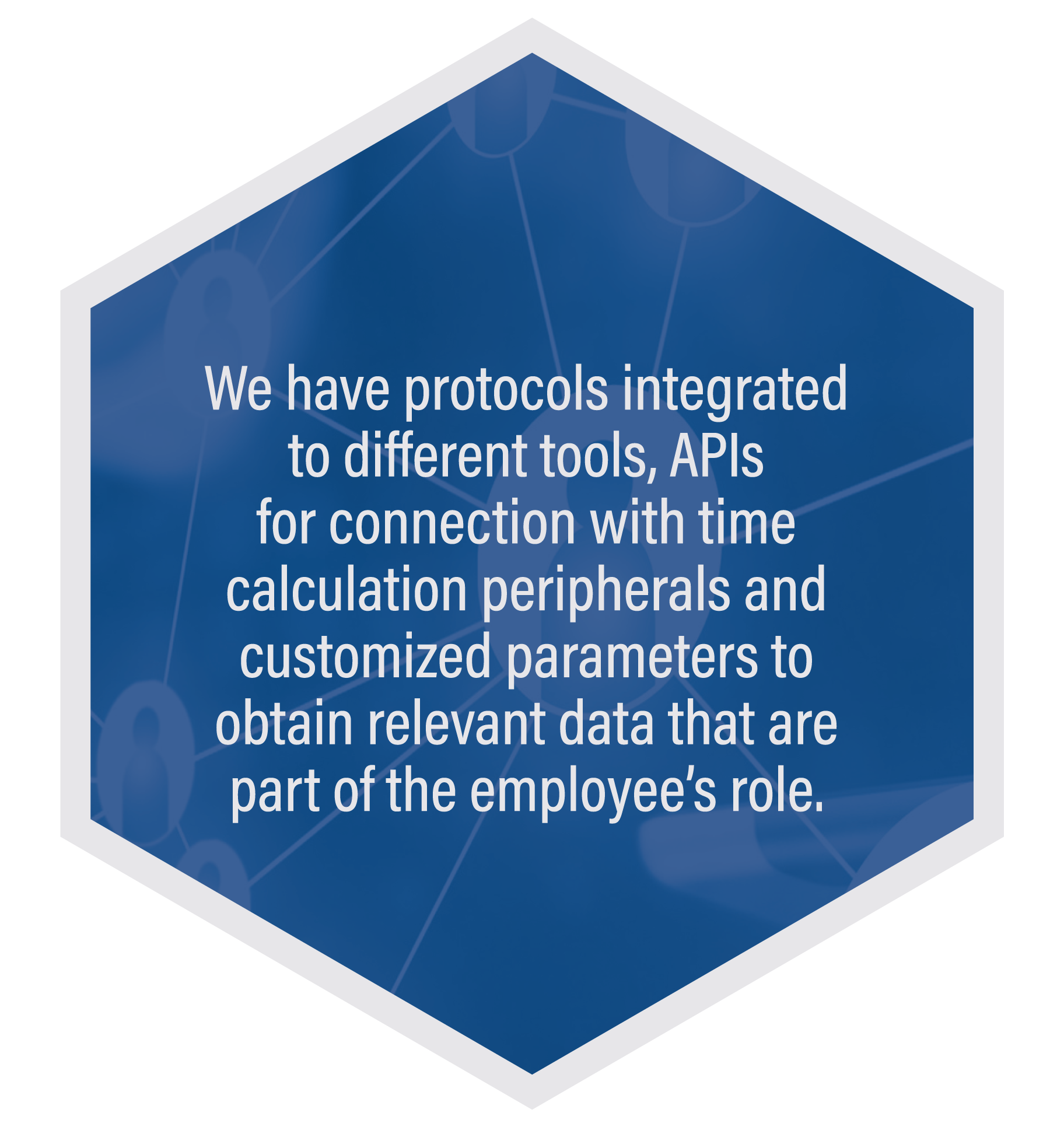 In terms of optimizing the user experience, the solution contemplates interfaces and a platform on Odoo v15 and a cloud-based infrastructure which brings a flexible and direct access to the labor information and procedures, which in a centralized manner will optimize the payroll manager's access to key data for the process of roles and access to each employee's data.