An ERP it's a solution that allows companies to centralize and integrate processes and to capture information of areas such as finances, sales, purchasing, distribution, and logistics, planning and productions, project management and human resources, in such a way that automates the activities associated with operational and productive aspects, so that the organizations operate optimally under a standardized system and have reliable information.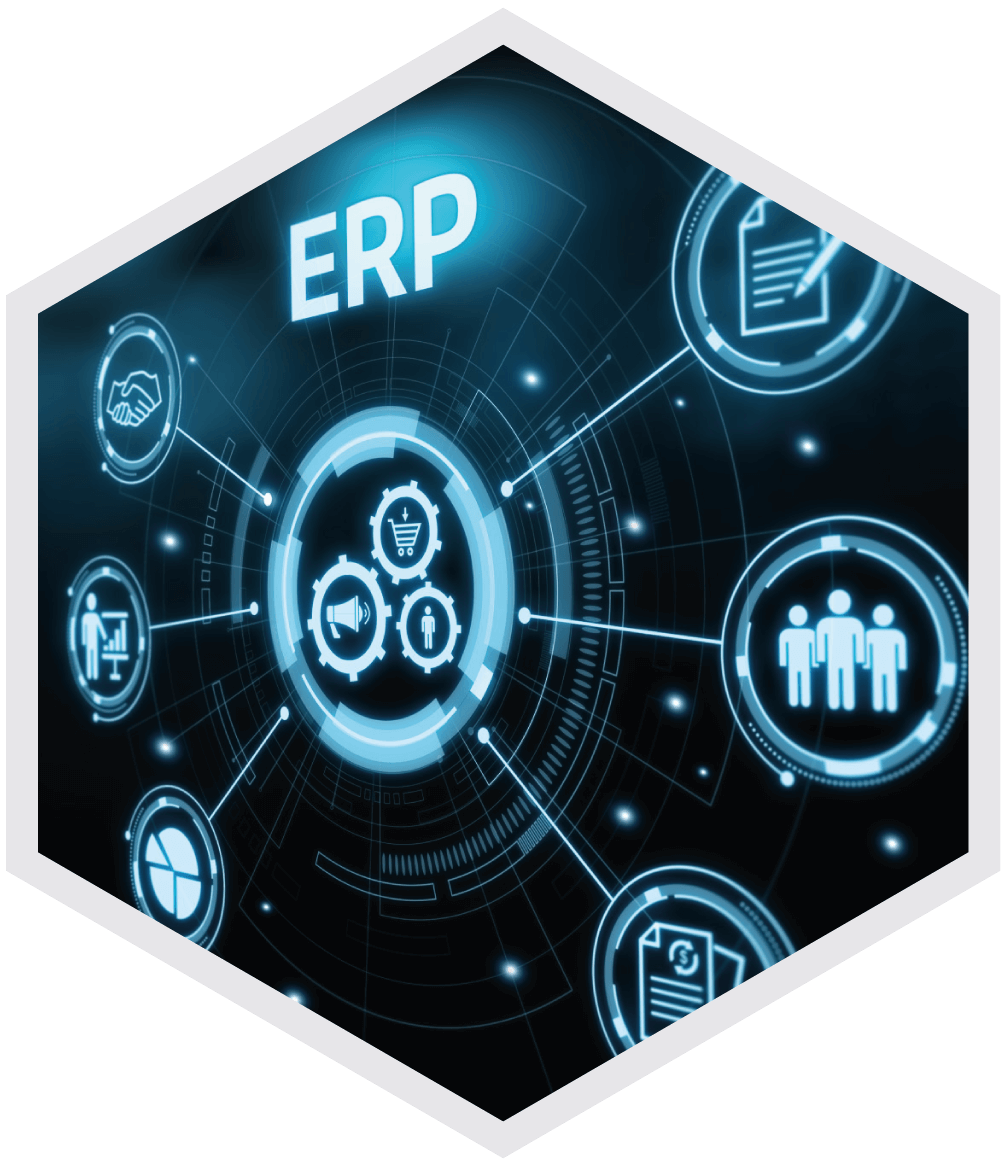 We help you implement in your company an effective control for the different processes, automating them at the starting point of the next one, i.e., when a customer places an order, a purchase order, product, collection, and all the necessary accounting movements are made.
With Odoo v15 as your solution, all the processes are made in a centralized way in less time, eliminating duplicated tasks, capture errors, handling, and therefore greater efforts in terms of quality.
The need for an
ERP in your company
When organizations are growing, the information from different areas that compose it cannot be longer managed in separated files, since the data is increasing and more time it is needed to verify the information matches and you can have it at the right time.
That is why it's fundamental to have a solution that allows you to efficiently manage your information, in a way that you can organize
your data in a standardized way, integrate information from different areas and share it, reduce time, and optimize processes and resources, including each one of the activities that are made within the organization.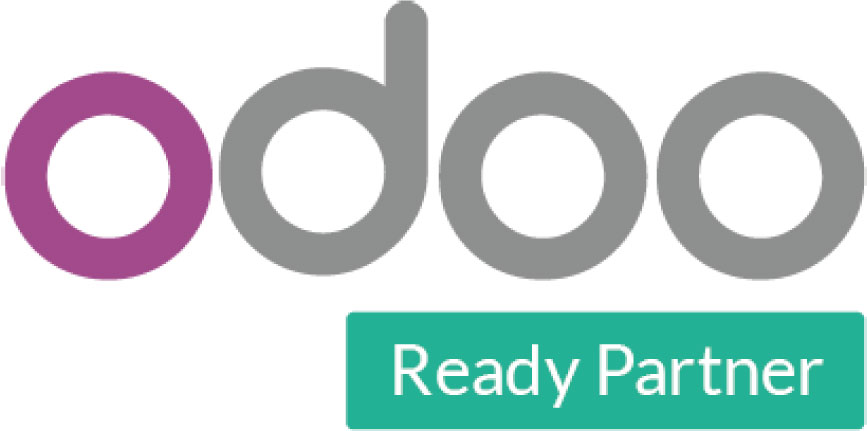 By being a certified partner, we have the best practices to conduct your implementation and help you reduce unnecessary costs by having
online visibility for what happens in your business.