We have a solid solution for electronic invoicing, which brings the opportunity to customize different types of PDFs, as well as adapt different types of applications in accordance to the volume of information that you wish to manage. Having your own module where you can create electronic documents from zero or connecting us to the source of your information through views or interfaces to eliminate the need to duplicate work.
We have a work plan to help you capture the information, monitoring the status of the documents through a portal that will bring visibility of the processing status of each document, as well
as having the control of reprocessing, reporting and management of each record that is handled in your electronic document portal.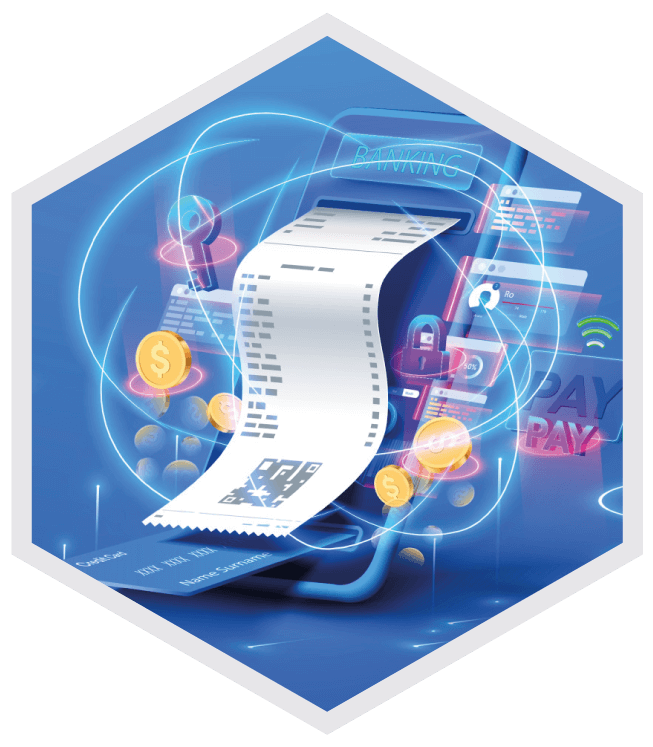 The API's or connectors to obtain the records of your invoices can be customized according to the reality of each client
Our solution can be integrated in your work infrastructure with a scheme as a service or with a single installation, allowing you to optimize resources to the maximum in order to generate several electronic documents simultaneously