Odoo CRM enables sales teams to automate a large part of their operations such as customer follow-up, opportunity detection, promotion launching and reporting. It also facilitates communication with customers, improving customer service and satisfaction levels. In this way it is easier to take everyday control of the sales operations, establish forecasts and evaluate the commercial activity.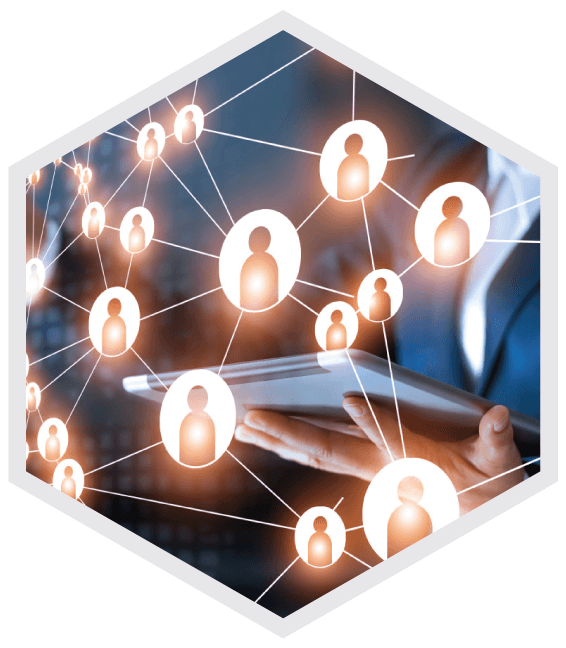 Besides, with Odoo CRM you can also automate lead acquisition by programming predefined rules for marketing campaigns to segment, validate and score business opportunities.
Through the module you can store all the sales and customer management information of the business, to measure and manage the profitability of your sales force's efforts, increase customer and partner satisfaction.