Nowadays certain software projects go through a process of a costing and requirements analysis process which is sometimes incorrect and can generate inconveniences in relation to the perspective of the SUPPLIER and the CUSTOMER in terms of delivery times, final cost, extra work and above all management of the points that were left out of the initial analysis.
The actual scenario focus on covering from functionality analysis to implementation, all the services involved in systems development.
We work with international standardization norms that guarantee the professionalism and quality of our work.
Our proposal consists in changing the work scheme of traditional software projects, where we currently have a specialized team for its production and execution.
You can have trained personal in your company in the different areas of a project through a package of hours, we will arrange for a consultant to provide advice and talks on the use of modern technologies, tools, and processes, this would help you implement a continuous improvement scheme. From this consultant you can derive different solutions, strategies and processes that can be implemented according to your needs and objectives.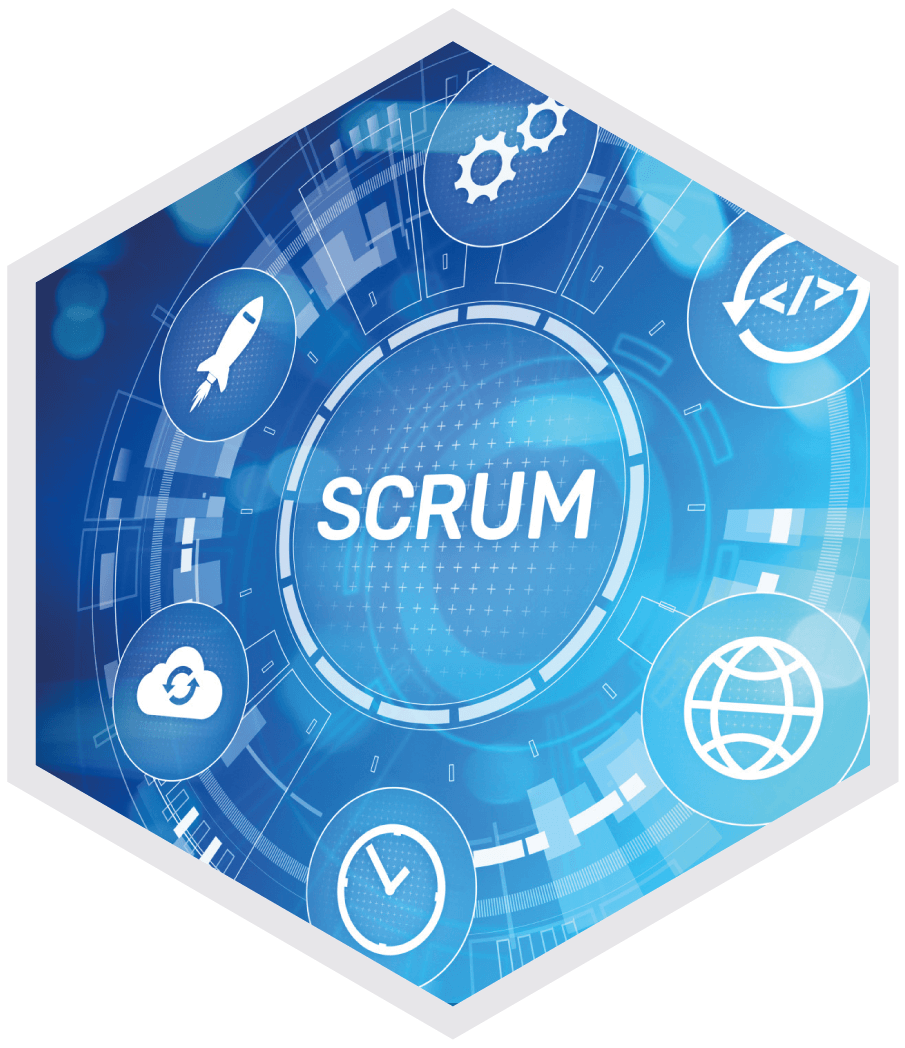 RIVERMINDS has project management tools using the SCRUM methodology, which allows you to visualize your requirements and validate their compliance through milestones over time.
We are known for bringing transparency and results in the development process and presentation of results.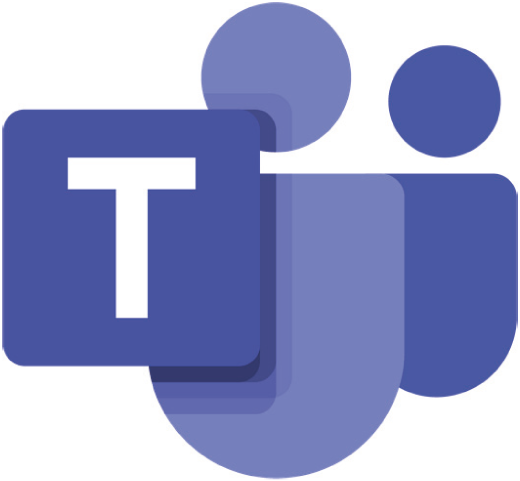 We use Microsoft Teams to stay in touch with our Clients and keep control of the different requirements we are developing for you. You will have reports on the percentage of compliance and manage the priority of the next steps.