Riverminds was born as an Entrepreneurship in 2013 with the aim of being at the forefront and achieving Excellence in technological solutions. Throughout these years, the company has been consolidating, gaining experience in various areas of Technology, always seeking use the best and most current tools that help our clients to optimize their processes and resources.
Our specialization is based on the management of business processes aligned to technological tools in different business areas. We found a good partner with Odoo in our process of giving customers the best experience on software solutions. We are Odoo Ready Partner since 2022. But we have worked with Odoo solutions since 2013.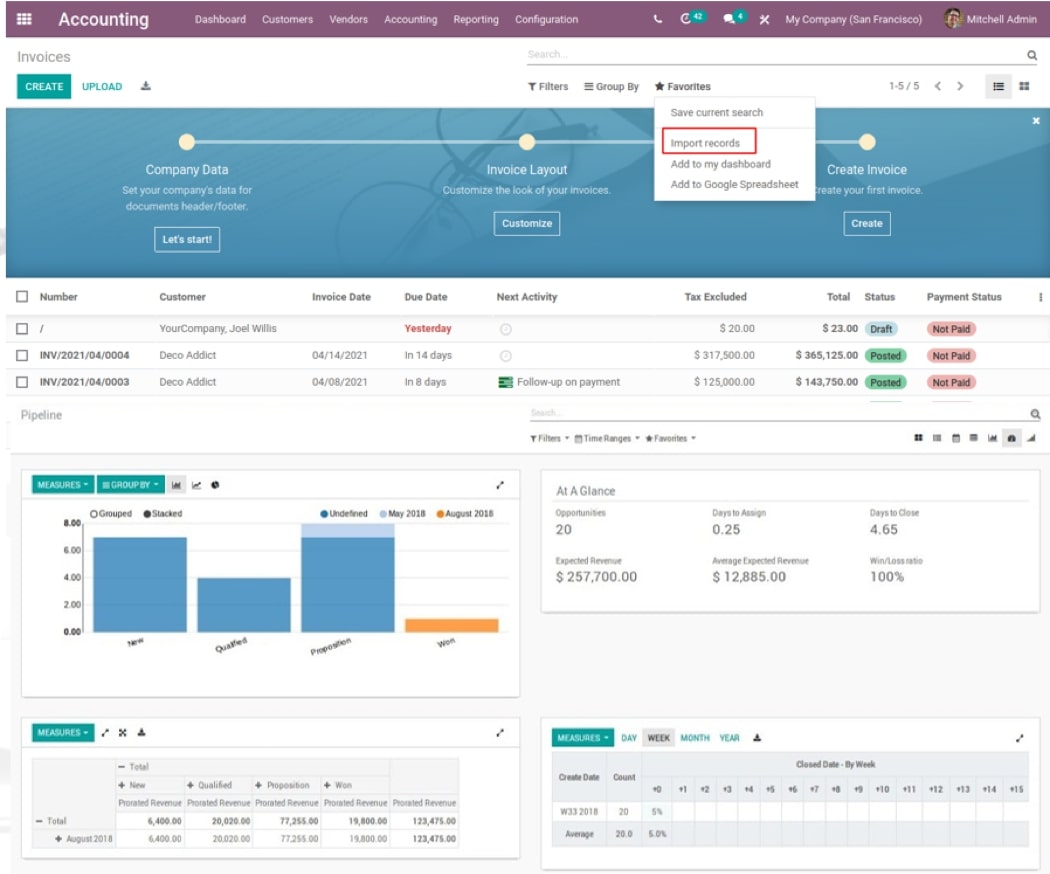 Odoo throughout these years has been a tool that has helped us meet our objective, becoming the preferred tool for our team to manage our Clients' resources and processes, with which we have carried out Simple Implementation projects. such as Electronic Billing as well as Advanced Implementations in the areas of Finance, Purchasing, Sales, Planning, Manufacturing, integrating with innovative technological concepts, services and products such as IOT, Machine Learning, Bigdata, being valuable information fed from Odoo or to Odoo.